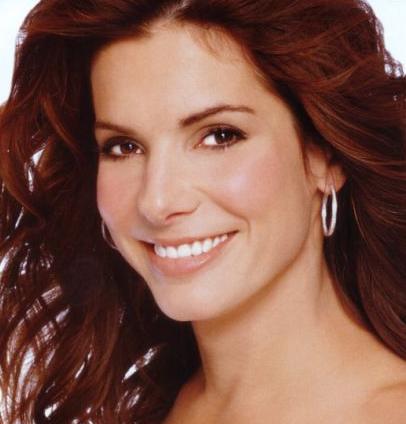 My life just wouldn't be complete
without going to the movie theater
and seeing a Sandra Bullock movie.
Cuz I gotta have me some Sandra Bullock!
Sure I see other movies. And I'm usually right
there in the movie theater the Friday or
Saturday when her new movie is released.
Except for In Love and War. No one saw
that one. That was a wait for video movie.